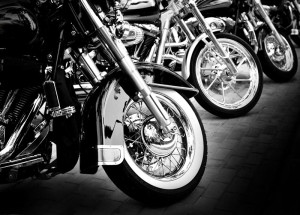 GPS fleet tracking allows companies to know the position of their vehicles in real time. However, it is possible to distinguish several types of information required by the company: GPS position of the vehicle, stops and starts of the vehicle, etc.
Locating a vehicle in a large fleet is simple, quick and easy, links to vehicle registration numbers are provided on the Google Maps. Just click on one of these links and you will be provided with the exact location of the vehicle tracked.
The status of each vehicle, including its speed and direction, is displayed on the map, indicating whether the vehicle has stopped and how long it has been parked.